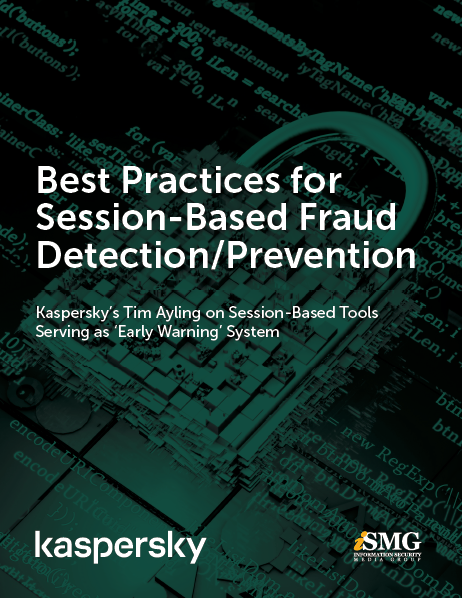 Numerous industries, including financial services, rely on transaction-based controls to help spot and block fraud. But increasingly, organizations are also using session-based fraud detection and prevention.
Download this eBook to learn more about:
Why and how adoption of session-based fraud detection has been increasing across multiple sectors;
Top factors examined by session-based fraud analysis;
How much fraud is acceptable - and how many industries understand that it cannot be eradicated.