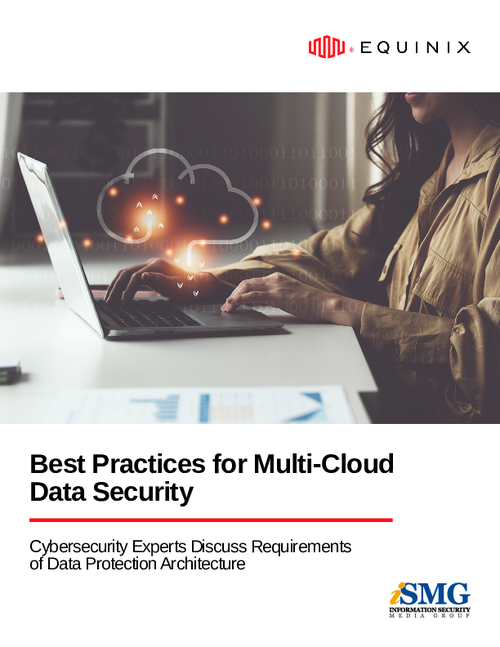 For years organizations have either fought the cloud or embraced it. now enterprises are leveraging capabilities of various cloud providers at one time. "The biggest challenge is that each of these public cloud providers has unique tools, and it's not a standardized capability across all of those different domains at the same time.
Download this eBook to learn:
The challenges of moving from data centers to hybrid multi-clouds;
Common gaps in enterprises' legacy architecture;
Strategies to safeguard mission-critical data across multi-cloud environments.