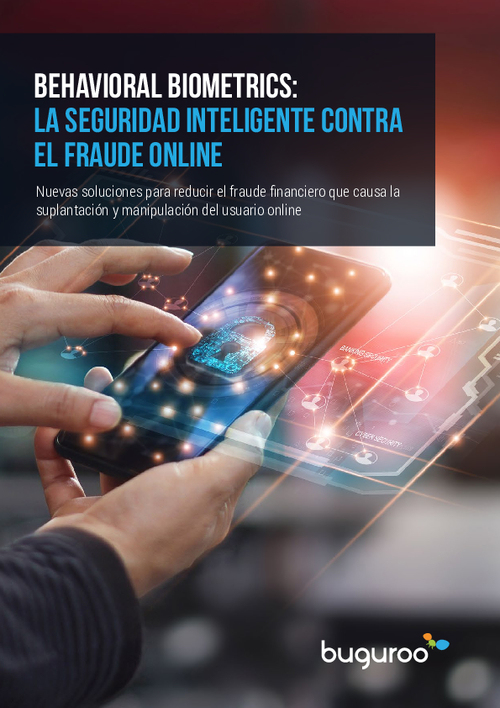 According to the latest Global Risk Report 2019 of the World Economic Forum, the fraud / data theft is in the top 5 of global risks, and in 2019 it is ranked by ahead of cyberattacks. As such, precisely prioritizing protection from attacks based on impersonation of persons is required for the protection of clients in these targeted sectors.
Download this whitepaper to learn about:
The average annual cost of cybercrime by sector;
Why behavioral biometrics is the best way to prevent fraud;
Providing frictionless user experiences.
This whitepaper is in Spanish.