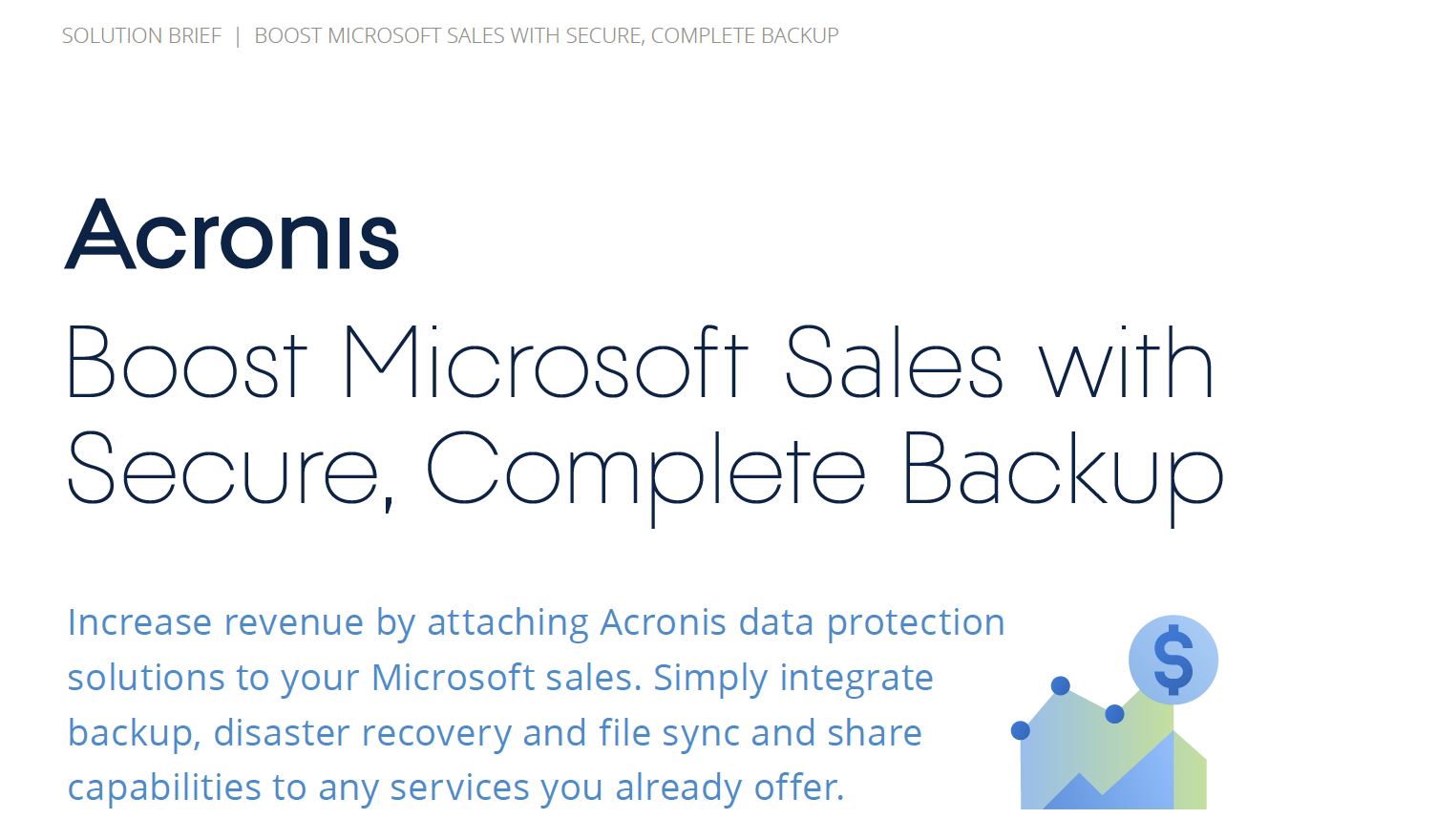 Microsoft solutions are everywhere, processing a lot of valuable data daily. But because protecting this asset falls to unaware customers, it is common to hear about data loss incidents which could have been avoided.
Data protection is essential: Hardware failure, user error, malware and unavailability of cloud data regularly jeopardise business continuity.
Download this whitepaper to learn more about how you can solidify customer loyalty and increase revenue by providing more robust solutions that ensure all data is protected.