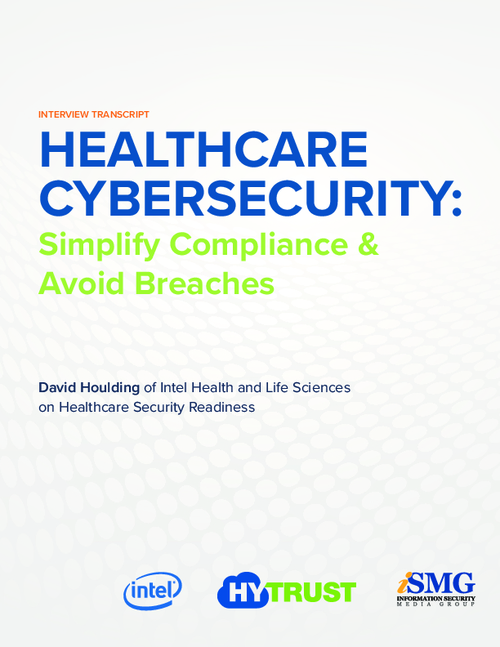 Clearly, adherence to HIPAA, NIST and other regulators in healthcare is paramount, but that does not mean that your organization isn't vulnerable to cybercrime hacking. When the average breach is worth $3.62 million with $380 per patient record compromised (as per Ponemon's 2017 Cost of a Data Breach Report), the healthcare industry needs to gain a better understanding of where it is vulnerable to an attack.
Put simply, just because you are compliant does not make you secure. Security is one of those things that's a cost, but it's a cost that will grow exponentially if it's not properly addressed or adequately mitigated. With or without cyber insurance, the risk will never be zero - but it's one of those costs that needs to be proactively confronted instead of waiting for breach to occur.
Download this eBook which features executive insight into healthcare breaches including cybercrime hacking by addressing:
Key takeaways from industry professionals regarding security readiness;
How healthcare organizations can avoid being cybercrime hacking victims;
Strategies and solutions to improve compliance with HIPAA, GDPR and other key regulations.