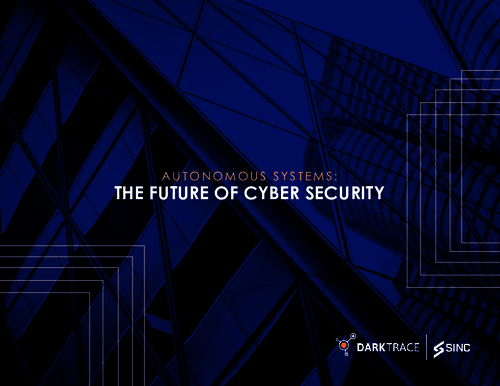 The following survey was conducted to determine how respondents were approaching and thinking about AI defenses in the face of increasingly sophisticated attacks. Questions were asked to determine today's level of security maturity and security professionals' perceptions of the most prevalent threats.
Download the survey for the full results and get insights into why security organizations are:
Beginning to track metrics like Time to Breach Detection and Time to Respond to a Breach;
Prioritizing the ability to operate at speed and scale to illuminate and contain unpredictable attacks before they can make an impact;
Looking for an autonomous approach to cyber security that has oversight of the entire digital estate.