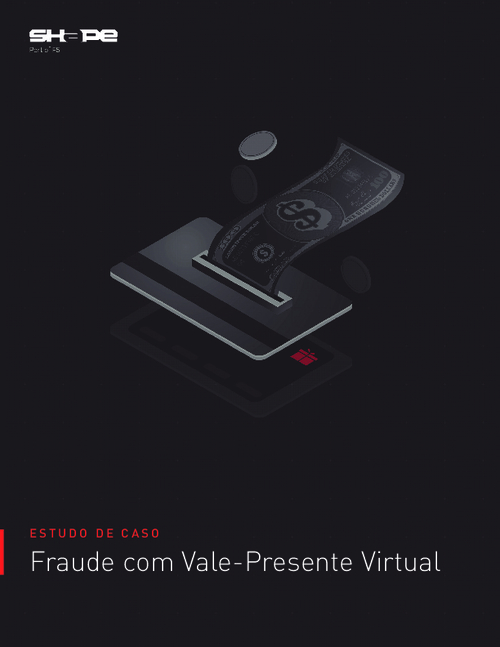 Um varejista da Fortune 500 gerencia um programa de vale-presente com um valor armazenado de mais de $5 bilhões. Os cibercriminosos visaram o programa, roubando dezenas de milhões de dólares da empresa e de seus clientes.
See Also: Live Webinar | Empowering Your Human Firewall: The Art and Science of Secure Behavior
Os invasores usaram credenciais roubadas de outras violações de sites para roubar contas de clientes e os saldos de vale-presentes online.
O varejista da Fortune 500 implementou a solução Shape e eliminou completamente os roubos de contas.
Baixe este whitepaper para saber mais sobre as soluções Shape.