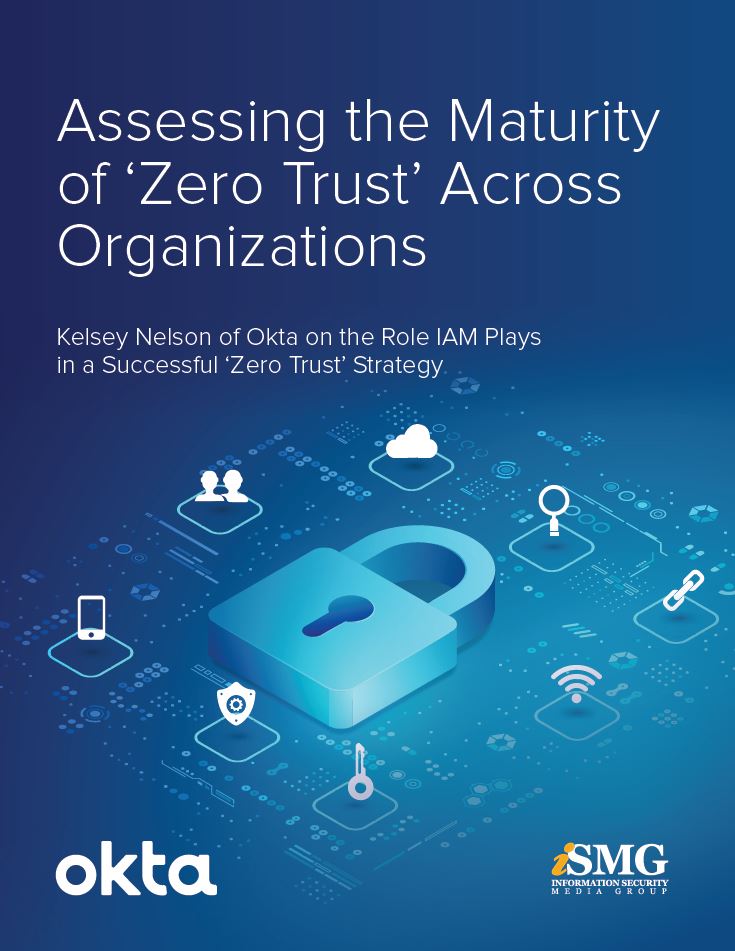 With more people accessing more resources from more locations and devices than ever before, identity and access management is the critical starting point for any modern, Zero Trust approach to security. But for many organizations, understanding how to leverage an IAM solution as a part of their Zero Trust strategy can be a daunting challenge, particularly with limited resources (both funds and technical skills).
Download this eBook to learn:
How enterprises are approaching identity and access management as it relates to Zero Trust;
How to rethink your security strategy to focus on Zero Trust, even when resources are lacking;
How Okta can help set up a successful Zero Trust strategy at any organization.