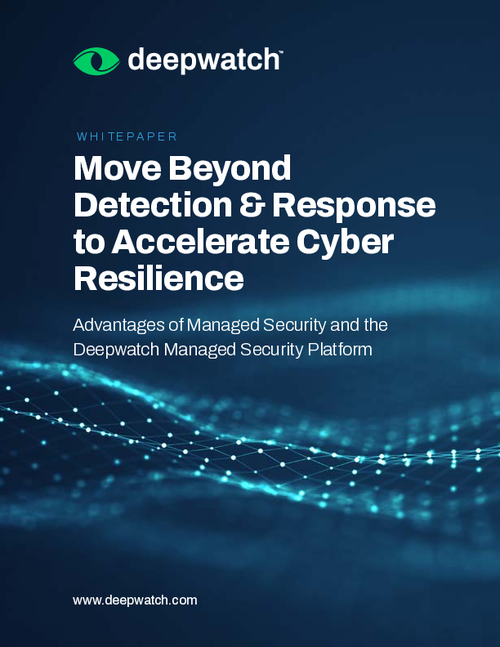 In the ever-evolving battlefield of cybersecurity, merely detecting and responding to threats is no longer enough. It's time to adopt a proactive approach and accelerate your organization's cyber resilience.
Check out this whitepaper to learn how to unveil powerful strategies to move beyond traditional detection and response methods. Learn how to:
Anticipate;
Adapt;
Overcome Cyber Threats with Precision and Agility.