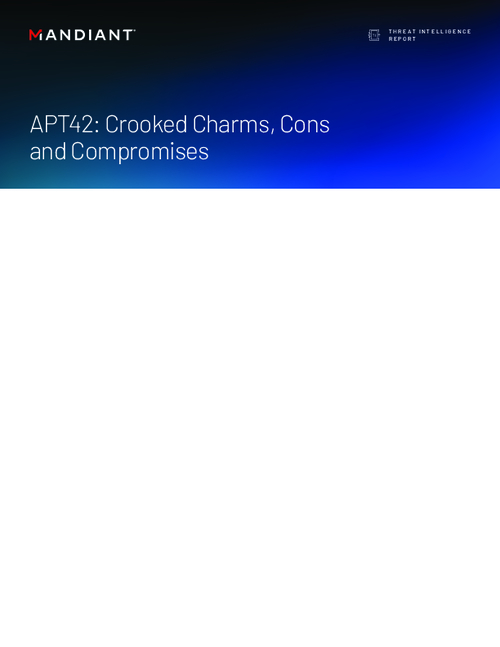 Mandiant assesses with high confidence that APT42 is an Iranian state-sponsored cyber espionage group tasked with conducting information collection and surveillance operations against individuals and organizations of strategic interest to the Iranian government. It's anticipated that APT42 will continue to conduct cyber espionage operations in support of Iran's strategic priorities.
Download this Whitepaper to Learn How:
APT42 frequently targets corporate and personal email accounts through highly targeted spear- phishing campaigns and build trust with their target;
APT42 targeted personal email credentials of senior government officials with a harvesting page mimicking the Gmail login page;
APT42 has targeted organizations in at least 14 countries including in Australia, Europe, the Middle East and the United States.