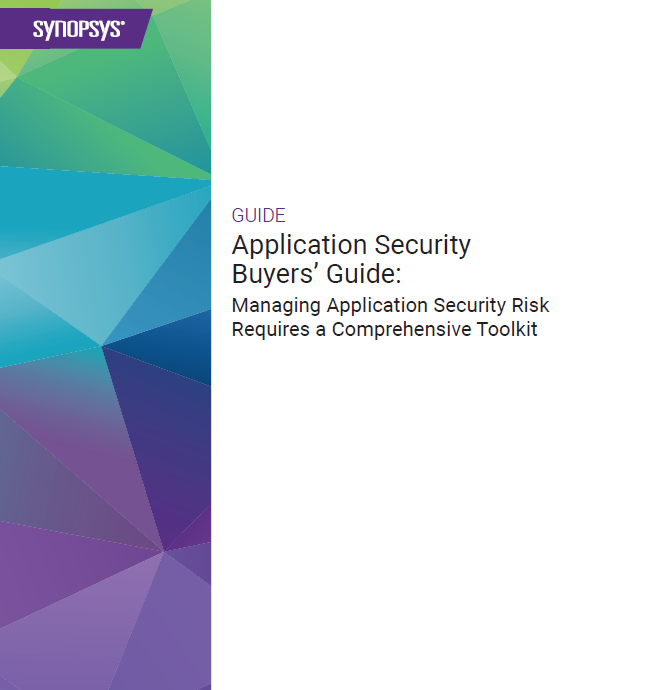 Apps are a primary target for hackers. If you don't have tools to help you find and fix application vulnerabilities, you're leaving yourself exposed.
But what tools do you need? There's a wide array of application security tools on the market to help you address security risks, and it can be hard to sort out which tools and approaches will work best in your environment.
Read this guide to get an overview of application security risks, the types of solutions available, and where each one excels or falls short. You'll also learn how a comprehensive application security toolkit can help you stay secure throughout the product life cycle.