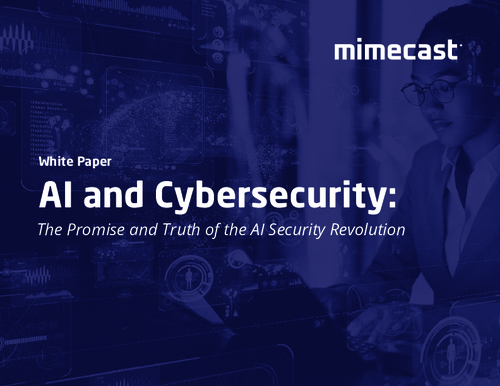 With attacks growing in speed, scale, and complexity every day, there is a myth emerging that AI is a panacea for keeping communications, people, and data secure.
The hope that many have for AI is understandable — it represents a lifeline for IT and security teams that face limited resources, increasing complexity, and growing risk. But the truth is more subtle.
Download this whitepaper to learn the benefits of AI on cybersecurity:
Can process huge data volumes — much more than humans could make sense of.
Is fast — it processes information far faster than a human.
Makes "smarter" decisions over time; it can learn, as long as there is a data science team in place monitoring and retraining the models as needed.