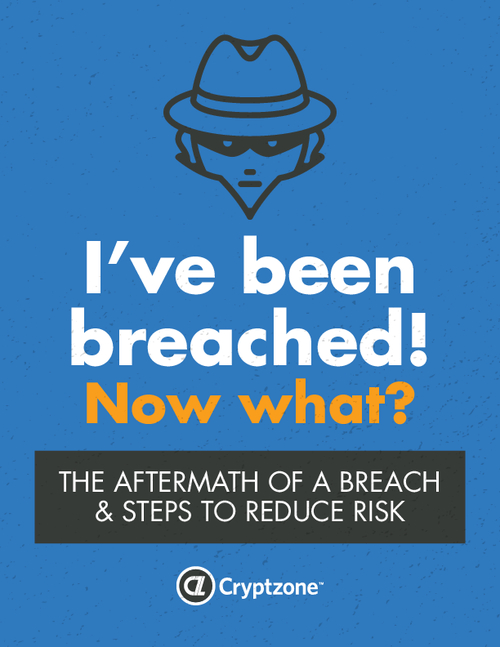 Data breaches are a big problem. In the US alone, 2015 data breaches exposed more than 175 million individuals' personally identifiable information (PII), payment card details, protected healthcare data (PHI) or other private information. Sadly, it's no longer a question of 'if you'll be breached', but rather 'when you'll be breached'.
Download this eBook to explore
Breach statistics and examples across the globe;
Costs associated with a breach;
Areas of vulnerability and common attack vectors;
7 ways to protect against breaches and reduce risk.