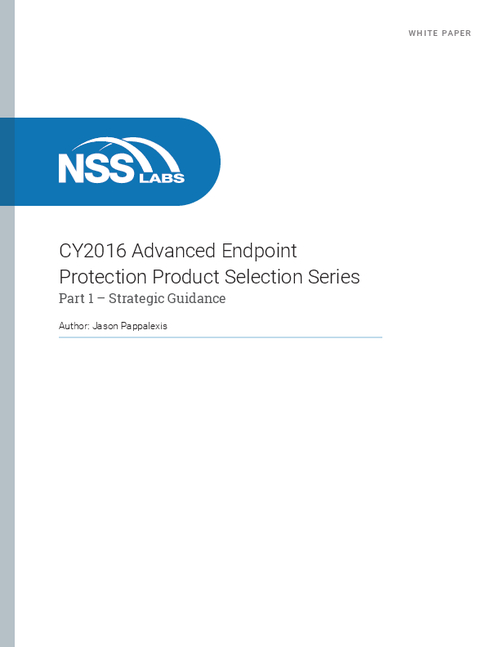 Replacing traditional antivirus (AV) with advanced endpoint protection (AEP) products may not be the best decision for every organization. If you do decide to switch, determining which AEP product is the best fit can be challenging as claims of capabilities and value differ between products.
This guide provides analysis on product category definitions and preliminary decision criteria including security effectiveness, forensic detail, visibility, time to detect threats, interoperability and integration, administration efficiency, cost, scalability, and central management capabilities.
Download this guide which will help your organization:
Prioritize core product capabilities;
Focus on measurable facts and metrics to ensure value;
Consider whether architecture changes will be required for a product to perform to its capabilities.