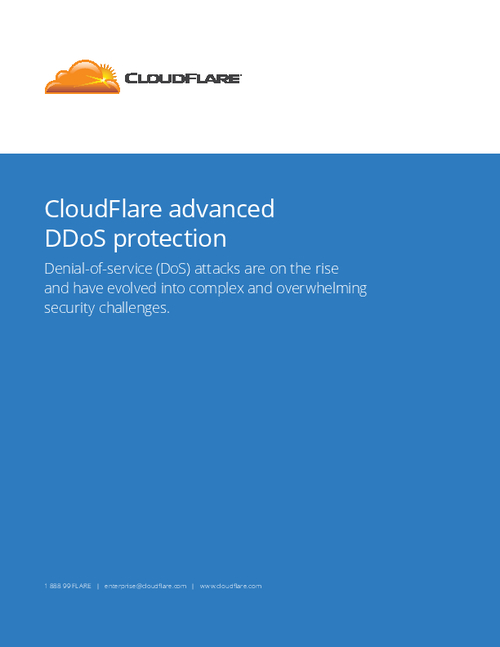 Although DoS attacks are not a recent phenomenon, the methods and resources available to conduct and mask such attacks have dramatically evolved to include distributed (DDoS) and, more recently, distributed reflector (DRDoS) attacks. These attacks simply cannot be addressed by traditional on-premise solutions.
Download this white paper to explore
The various attack methods;
The anatomy of each attack method;
How to protect your web presence from these threats.