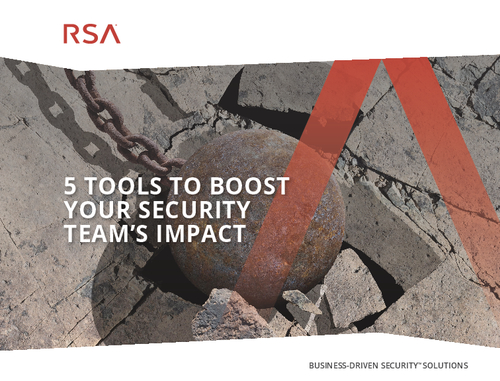 Today's security teams are so overwhelmed, they're finding it nearly impossible to address cyber threats quickly. In fact, it can take a month or longer to identify a threat and respond-plenty of time for an attacker to do a tremendous amount of damage unnoticed.
The problem isn't just the volume of threats. It's also the shortage of qualified people to meet the urgent need for security analysts, an inevitable consequence when demand for security talent is soaring.
Download this whitepaper to learn how to focus on doing more with the people you have, instead of on having more people.