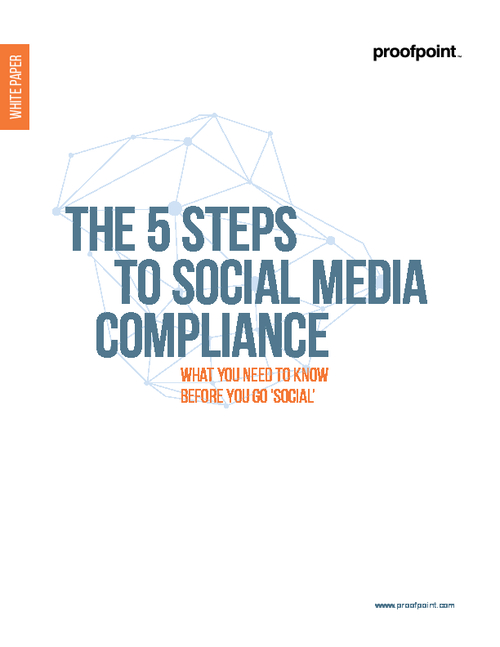 Regulated industries such as financial, healthcare, pharmaceutical, and insurance organizations are under pressure to advance their business by using social media. But how will the regulatory guidelines for social media communications set forth by FINRA, the SEC, FFIEC, and the FDA impact these activities?
Download this whitepaper and learn:
How regulators conduct social media audits;
How regulated organizations can internally enforce guidelines;
Five steps to ensure your organization is in social media compliance.