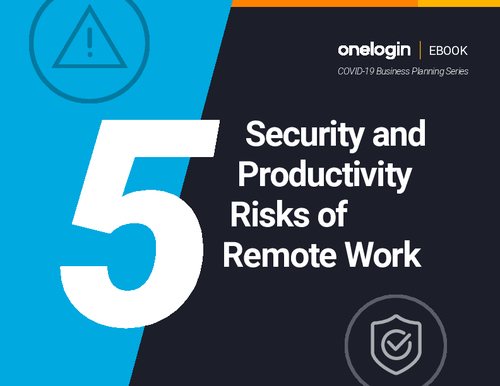 Many organizations are unprepared for their employees to be entirely remote. Businesses have had to make quick decisions to implement the right technology needed to ensure that employees can safely access corporate applications and data.
One of the most effective ways for your teams to make a seamless transition to working remotely, while ensuring the right security measures, is to implement an Identity and Access Management (IAM) solution. An IAM solution enables users to connect with technology in a way that is secure, seamless, and scalable from any location on any device.
Download this ebook to discover the top reasons why implementing an IAM solution is critical to the success of a remote workforce.