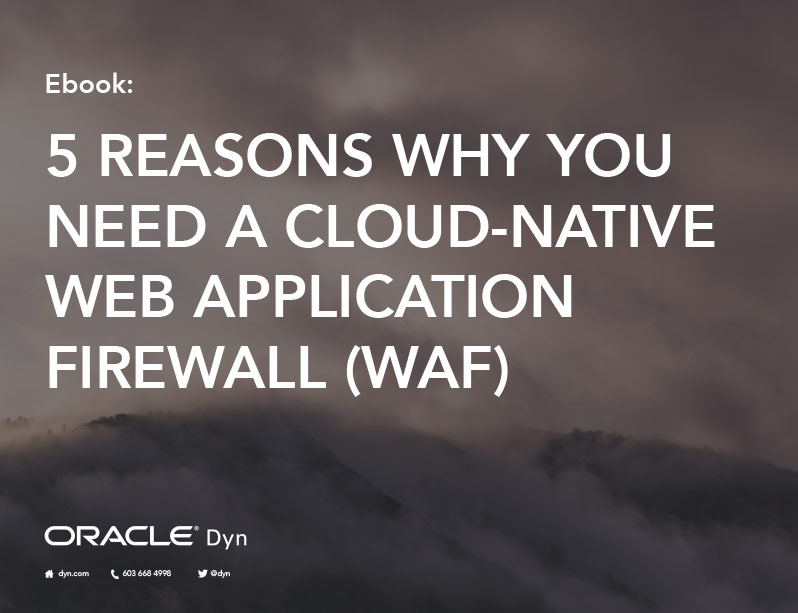 DDoS attacks. Bad bots. Web server vulnerability exploits. The number of threats to websites and internet-facing applications is growing every day. The best way to protect your business from harmful incoming web traffic is to block it with a powerful web application firewall (WAF). But not just any WAF will do. It's important to know that the WAF market is changing quickly.
Cloud-based WAF solutions are better-suited to addressing the growing, increasingly sophisticated threats facing on-premises, hybrid cloud, and multicloud environments. These WAFs leverage the power and scalability of massive edge networks with globally distributed points of presence to ensure minimum latency and maximum coverage.
This eBook can help you:
Identify the best security options for multicloud deployments;
Learn how to protect your environment regardless of where internet-facing applications are hosted;
Discover how managed services can ease the burden on internal staff.