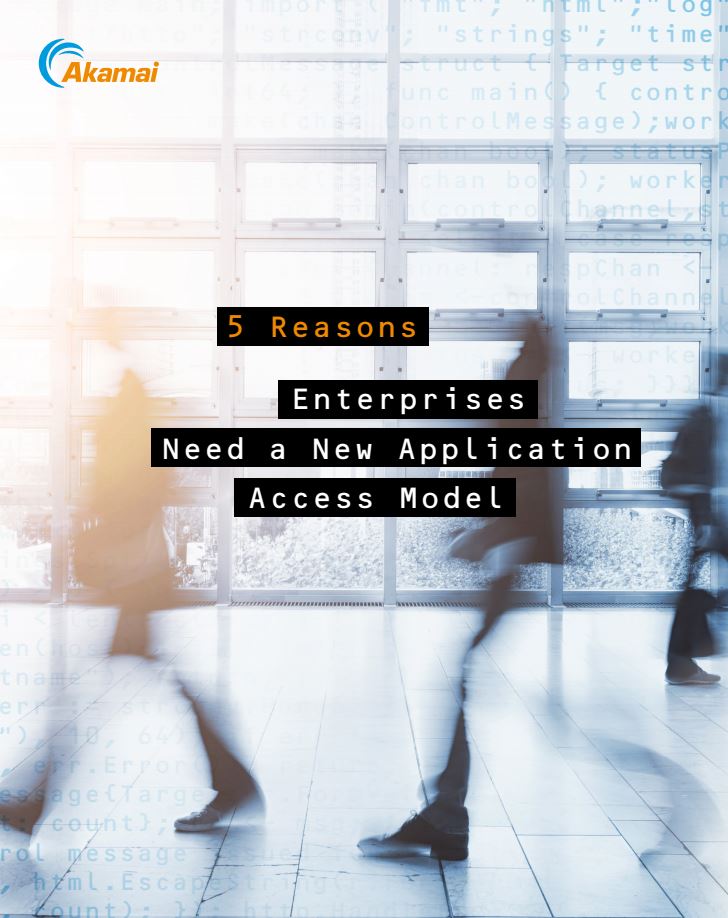 The average cost of a breach is $3.86 million. With so much at stake, why do so many enterprises grant access based on an outdated model of assumed trust? And why do businesses rely on antiquated access technologies such as traditional VPNs and remote proxies to provide this application access?
The most successful companies continuously evaluate and refine their technology stack to best enable their organization's imperatives and retain their market share. Read this white paper to explore the five reasons enterprises urgently need a new application access model - one that supports a Zero Trust security framework.
In viewing this content, we would like to share your data with the content creator. Click here for more info or to opt out.