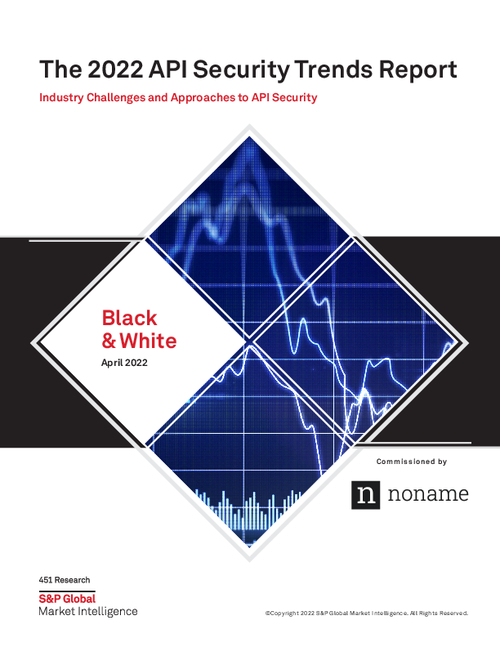 The research in this paper uncovers the key security risks present in API usage today, the effectiveness of current countermeasure options, and characteristics of key API security considerations such as maintaining accurate API inventories and ensuring authentication is in place where required.
Key Findings from the report include:
APIs are heavily leveraged, with an average of 15,564 APIs in use among survey respondent organizations, and a growth rate of 201% over the past 12 months.
41% of the organizations represented by survey respondents had an API security incident in the last 12 months; 63% of those noted that the incident involved a data breach or data loss.
Of those who experienced project delays due to API security concerns, 87% believe more effective integration of API security testing into developer pipeline activities could have prevented those delays.
Download the full report to learn more.