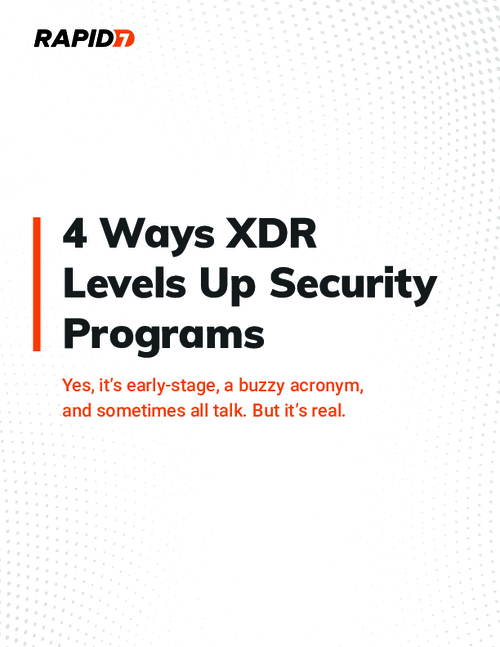 Forrester defines XDR (Extended Detection and Response) as "the evolution of EDR" (Endpoint Detection and Response). XDR is a cloud-native platform that optimizes threat detection, investigation, response, and hunting in real time, with scalability and opportunities for automation.
What eludes security teams isn't really the attackers themselves — it's time.
XDR promises to shift the advantage from attackers to you
Download this report to find out why 90% of organizations have set aside a budget for XDR in the next year and how you can too.