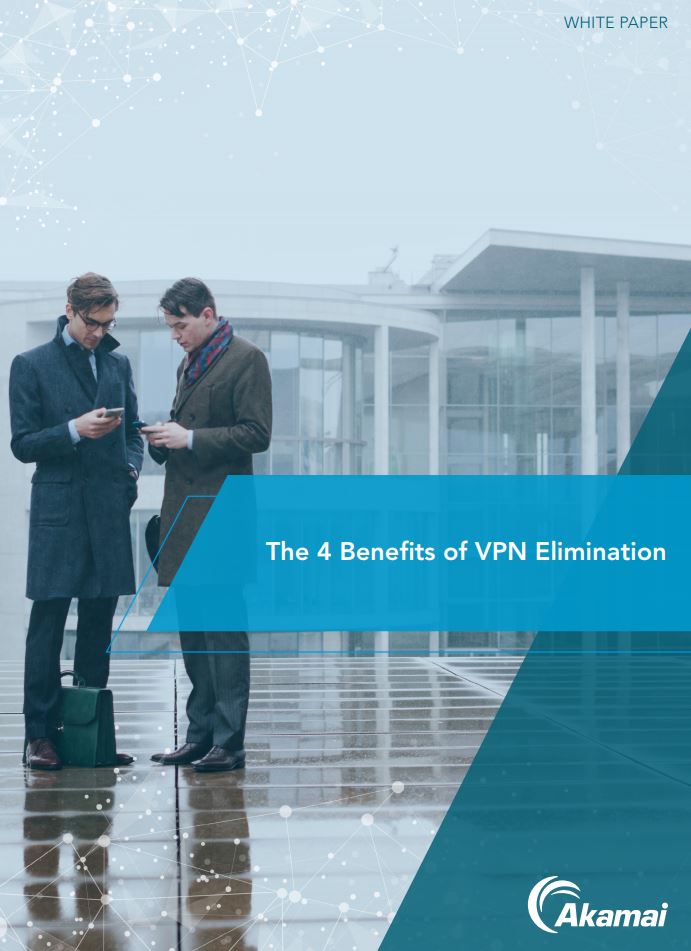 Your VPN is cumbersome and time consuming from a management and performance perspective. But what you might not want to concede is that VPNs, by their very nature, pose a significant threat to enterprise security.
Read this white paper to learn more about:
Why VPN elimination must happen now;
The four advantages to eliminating your VPN;
How a cloud framework for application access works.
In viewing this content, we would like to share your data with the content creator. Click here for more info or to opt out.