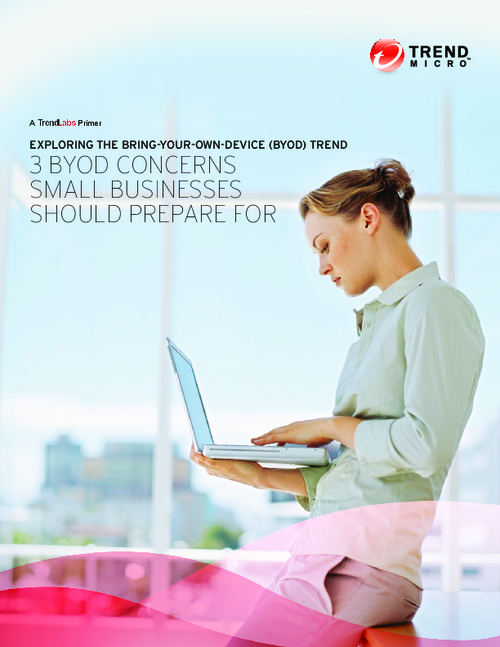 The typical SMB employee uses a myriad of endpoint devices - desktop computers, laptops, smartphones, tablets - all equipped with various applications. As a result, SMBs become more open to risks of company intrusions.
Download this whitepaper and learn how to solve BYOD challenges such as:
A compromised employee devices leading to legal problems;
Device upkeep increasing operational costs;
BYOD support taking significant resource bandwidth.