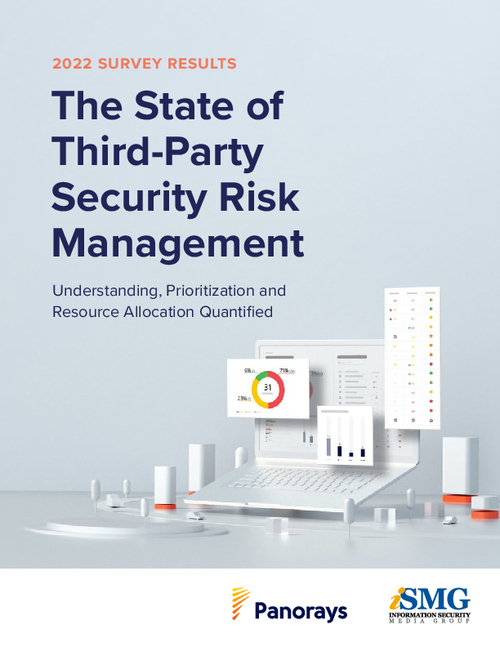 From SolarWinds to Kaseya, Accellion, Log4j, or Okta, third-party security breaches are among the most devastating for organizations affected.
Defense against third-party risk is a top-tier risk register item, and it is not a one-off either – you need continuous monitoring to evaluate the security stance of third parties on an ongoing basis. You need to know if – or rather, when – your suppliers get breached or fall out of compliance.
More than just survey results, this report offers expert analysis of what organizations perceive to be the biggest third-party threats, what actions are being taken and what is seen as the most effective response, as well as where future spend to mitigate impact is being allocated – with a cross-comparison between organizations under and over 1,000 employees.
Download your exclusive copy of this report which intends to benchmark what your competitors are doing so that you can use these results to help enhance your own defenses.
Interested in viewing the webinar OnDemand? Click here