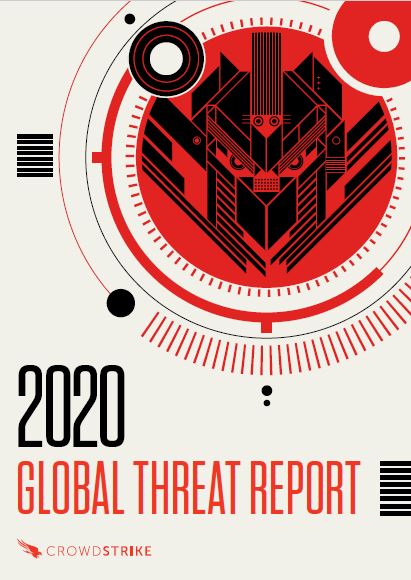 A year in cybersecurity is marked by how disruptive the activity observed was - not just from a destructive standpoint, but also from the perspective of how day-to-day life was affected across major industries. The 2020 CrowdStrike Global Threat Report offers one of the industry's most comprehensive reports on today's top cyber threats. The analysis contained in this report highlights the most significant events and trends in the past year of cyber threat activity. It further demonstrates how threat intelligence and proactive hunting can provide a deeper understanding of the motives, objectives, and activities of threat actors.
Read this report to learn about:
Big game hunting (BGH) escalations and ransom demands soared into the millions, causing unparalleled disruption;
How Cybercriminals are weaponizing sensitive data to increase pressure on ransomware victims
The evolving eCrime ecosystem, maturity, and developments in the increased specialization.