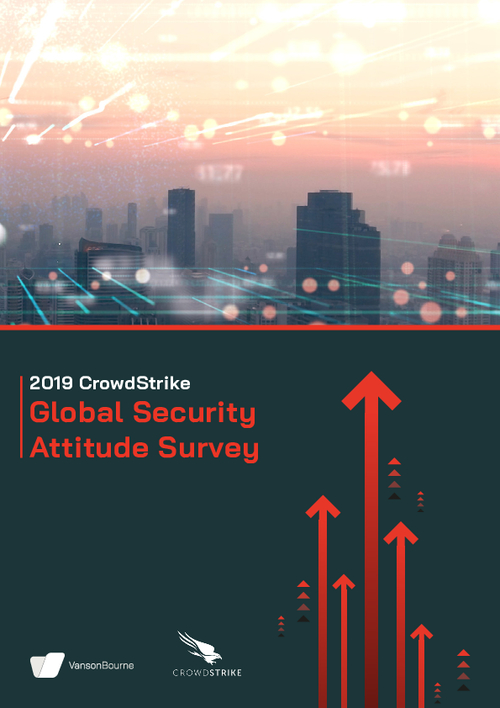 For modern organizations, cyberattacks are simply unavoidable. There is no hiding from this fact. And if attacks are unavoidable, then the key to effective protection is speed and accuracy.
Organizations may believe in the critical importance of speed but be unsure of how that translates into metrics. The 1-10-60 rule provides useful guidelines: One minute to detect, 10 to investigate and 60 to contain and remediate. Organizations that strive to adhere to this rule are better prepared to defend against threats and successfully remediate cybersecurity incidents when they occur.
Download this survey to learn more about:
How security teams are performing across the key "speed metrics" required to effectively detect, investigate, contain and remediate cybersecurity incidents.
How threats such as ransomware impact respondents and the percentage of organizations that have paid ransoms.
What factors keep organizations from reaching the level of cybersecurity readiness they need to face today's sophisticated adversaries.