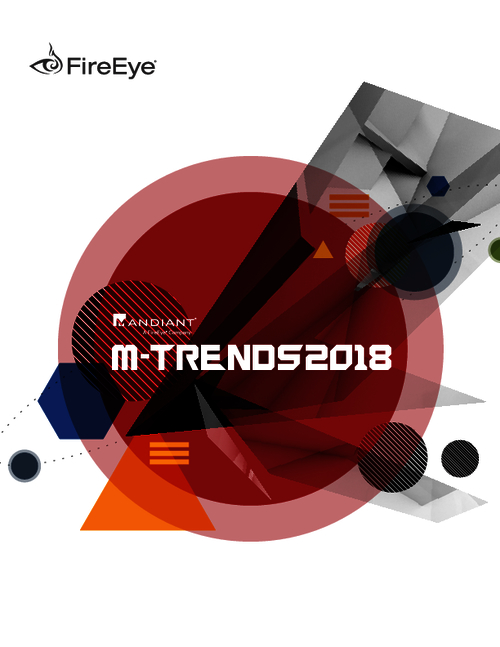 In this report, we explore some longer-term trends, many of which have evolved. We look at organisations that have been targeted or re-compromised after remediating a previous attack.
We also examine the widening cyber security skills gap and the rising demand for skilled personnel capable of meeting the challenges posed by today's more sophisticated threat actors.
Download this detailed report to gain greater insight to:
Global breaches and dwell time;
In depth case studies;
The invisible risk.