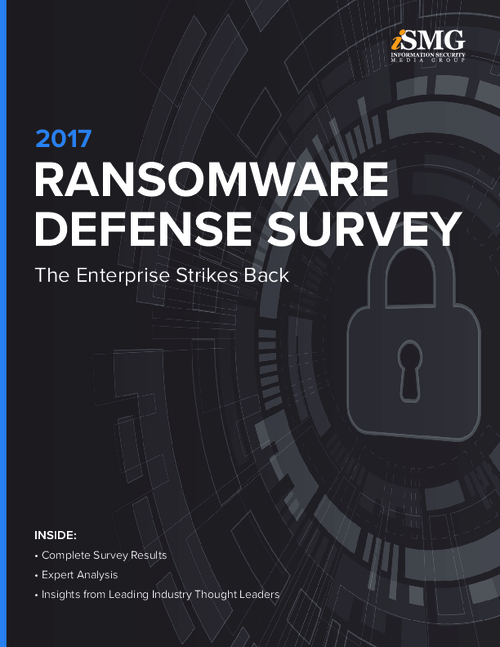 Fifty-two percent of security leaders rate their organizations at above average or superior when it comes to detecting or blocking ransomware before it locks or encrypts data in their systems. Yet, 36 percent also say their organizations were victims of ransomware in the past year. And 57 percent say they are more likely to be a ransomware target in 2017.
These are among the results of the 2017 Ransomware Defense Survey. Aimed at determining the true impact of ransomware on organizations across industries, the survey uncovers some stark contrasts.
Download the report for full survey results, as well as expert analysis of how to put this information to use to improve your organization's ransomware defenses.