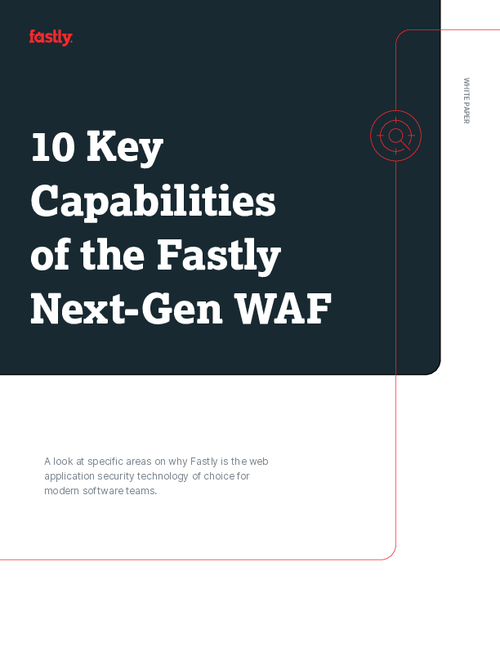 As the application development landscape evolves with faster feature release cycles and the adoption of new and modern languages and cloud platforms, software teams are struggling to secure their rapidly growing web attack surface.
There are many vendors claiming to provide effective and scalable offerings to protect applications and APIs.
Download this whitepaper to learn how to pick the most effective WAF for your organization.