Artificial Intelligence & Machine Learning , Next-Generation Technologies & Secure Development , Standards, Regulations & Compliance
White House Set to Publish AI Executive Order This Fall
Biden Cites 'Profound Risks' as Well as Opportunities in Artificial Intelligence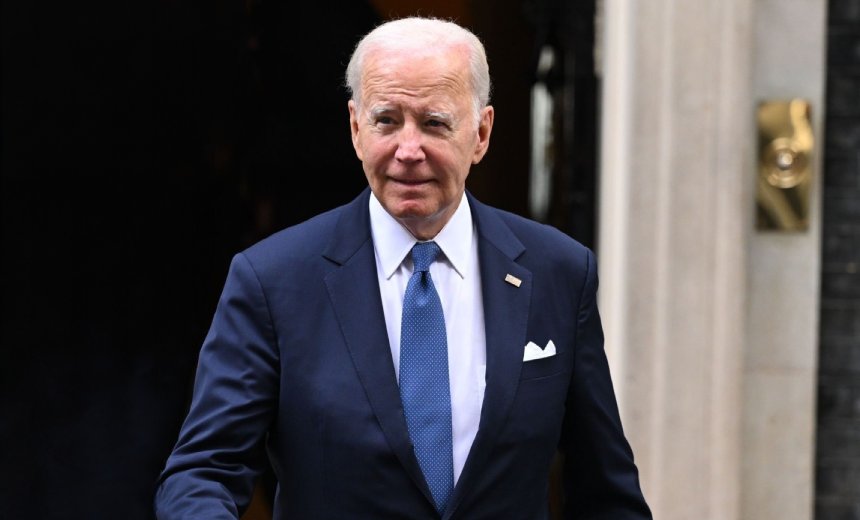 U.S. President Joe Biden said he expects to soon sign an executive order detailing how the United States can harness opportunities of artificial intelligence while protecting citizens from "profound" risks.
See Also: Entering the Era of Generative AI-Enabled Security
The U.S. will tap the knowledge of domestic experts and also "work with world leaders" including British Prime Minister Rishi Sunak, Biden said Wednesday before a meeting in San Francisco of the President's Council of Advisors on Science and Technology.
"This fall, I'm going to take executive action, and my administration is going to continue to work with bipartisan legislation so America leads the way toward responsible AI innovation," Biden said.
"I have a keen interest in AI and convened key experts on how to harness the power of artificial intelligence for good while protecting people from the profound risk it also presents - we can't kid ourselves - the profound risk if we don't do it well," he said.
The U.S. is far from enacting comprehensive AI regulation, although the administration has been on a campaign to collect tech company signatories to a slew of voluntary policy commitments such as investing in AI model cybersecurity and watermarking AI-developed content (see: IBM, Nvidia, Others Commit to Develop 'Trustworthy' AI).
Federal officials have spread hints for months about the order. "It is incredibly comprehensive," said Deputy National Security Advisor Anne Neuberger during a Sept. 20 industry conference, reported NextGov. "It's a bridge to regulation because it pushes the boundaries."
Arati Prabhakar, director of the White House Office of Science Technology and Policy, told reporters in August that the administration wants to react quickly to the rollout of generative AI tools. Federal agencies "know it's serious, they know what the potential is, and so their departments and agencies are really stepping up," reported CyberScoop.
The White House in October 2022 published a "Blueprint for an AI Bill of Rights". Biden in February signed an executive order directing federal agencies to root out bias in the design and use of new technologies, including AI.
Industry has signaled support for federal regulation, even if it hasn't embraced every call for caution (see: OpenAI CEO Calls for Regulation But No Pause on Advanced AI). During a mid-September closed-door meeting between senators and AI executives, "we had a consensus on the need for guardrails, for a sustainable innovation," said Senate Majority Leader Chuck Schumer.
Microsoft President Brad Smith told a Senate panel on Sept. 12 that Congress should enact a "safety brake" humans can pull in case AI spirals out of control. "Let's keep AI under the control of people. It needs to be safe," Smith said during a Senate Judiciary subcommittee on privacy (see: US Lawmakers Warned That AI Needs a 'Safety Brake').
Subcommittee Chair Richard Blumenthal, D-Conn., and Ranking Member Josh Hawley, R-Mo., released framework for legislation that proposes a licensing regime for advanced or high-risk AI models and legal liability for developers.