Tech Spotlight: Zeroing-in On Zero Trust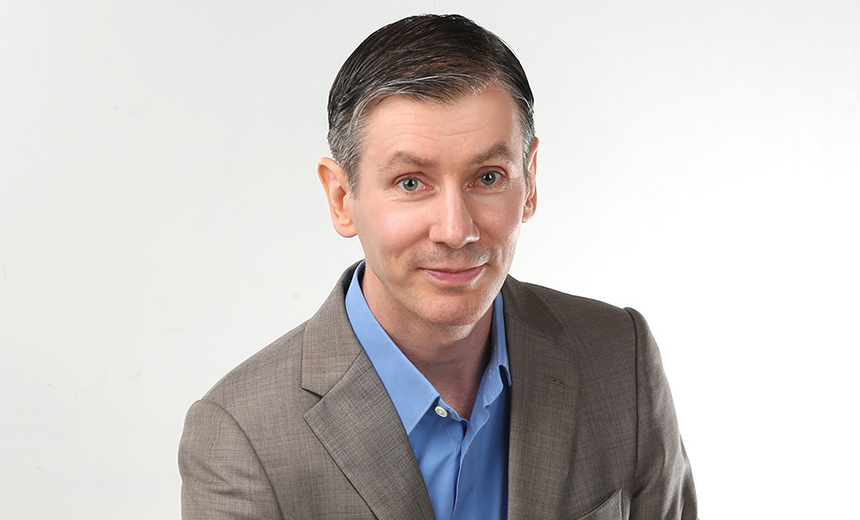 Over 52% of organizations have already started redesigning their security infrastructures based on the "zero trust" model, and 18% are planning to initiate the effort in the coming year. But keeping your business data protected in a "perimeter everywhere" environment requires more than just a patchwork security architecture. It's critical to take a practical and holistic approach to zero trust implementation, based on a single, consolidated security architecture.
See Also: Live Webinar | Improve Cloud Threat Detection and Response using the MITRE ATT&CK Framework
The session discusses:
Effective ways to build a zero trust security framework;
Key components of a zero trust model to protect the current environment;
Why organizations should to zero-in on zero trust to protect their data.