Zero Trust, Ransomware and Other 2022 Challenges: A Conversation with Michael Baker, CISO of General Dynamics IT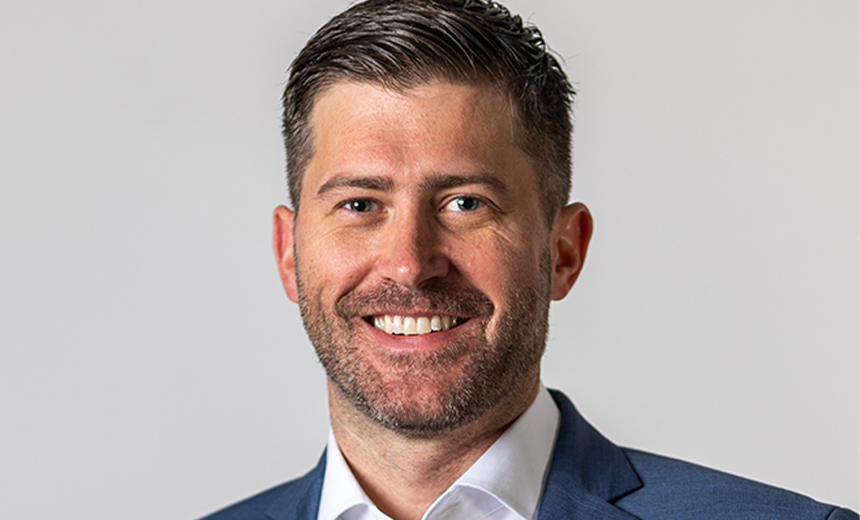 2021 brought Colonial Pipeline, Kaseya and the broadest cybersecurity executive order in history. What is 2022 likely to bring? More ransomware, more stops along the zero trust roadmap and more efforts to keep pace with adversaries who always seem to be two steps ahead. In this exclusive conversation, CISO Michael Baker opens up on:
See Also: Live Webinar Tomorrow | Remote Employees & the Great Resignation: How Are You Managing Insider Threats?
The truth about what's hard about zero trust
Defending against ransomware
The executive order bombshell that no one's discussing