Account Takeover Fraud , Card Not Present Fraud , Digital Identity
Your Phone and Your Face: Anchoring Users to Real Identities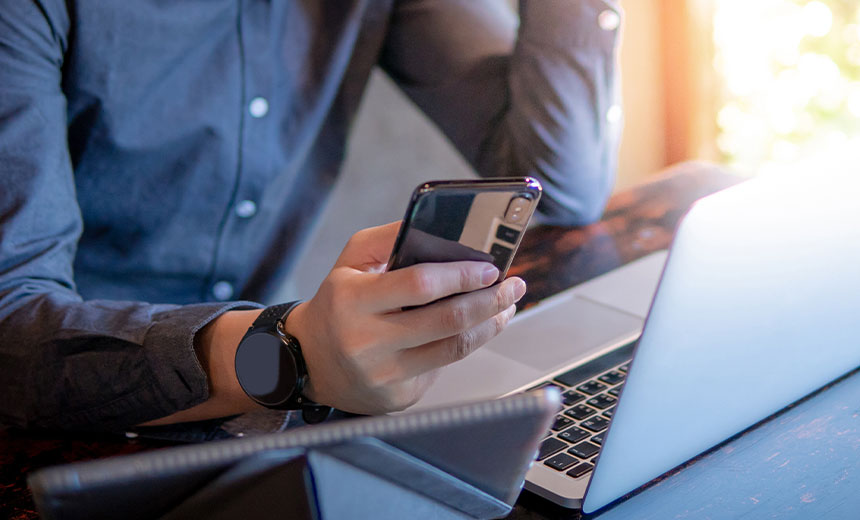 Expectations of online businesses have never been higher. Customers expect frictionless and personalized experiences, while demanding evermore streamlined registration processes. And if they don't get them, they'll take their business elsewhere.
Resultantly, businesses are experiencing a profound tension. How do you balance frictionless registration, and effective identity management - so that customers are more than just an email and password in a database?
In this webinar, Robert Humphrey and Mickey Martin discuss how to anchor customers to real identities in an easy and secure way.
Watch to learn about how:
Anchored identities enable user-controlled re-authentication and recredentialing via biometrics
Document-first verification with data extraction can eliminate friction, and lead to better data integrity
Identity verification can stop fraud at the door, protecting revenue and platform trust