XDR: Game Changer for Modern SecOps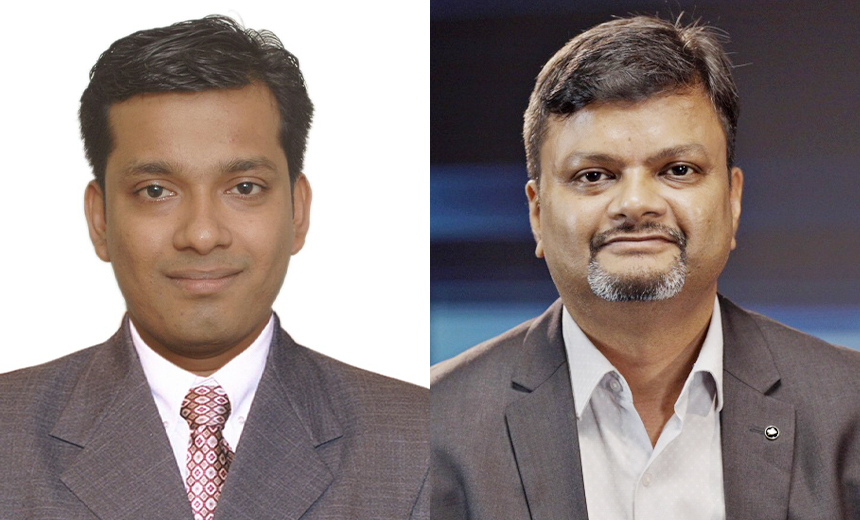 In the current threat environment, SOC teams continue to face the pressure of detecting an intrusion as quickly as possible before it becomes a significant security incident. With so many point products in use in a typical organization, it is often time-consuming and challenging for the SOC team to search through the noise to find important alerts that may indicate the presence of a threat in the environment.
See Also: Live Webinar | Education Cybersecurity Best Practices: Devices, Ransomware, Budgets and Resources
SecOps is more difficult today vs. two years ago. Improvements are ongoing as teams adopt future-forward practices, including deploying XDR.
However, it is critical to understand what XDR is, what it is not, and how it's increasing SecOps efficiency and enabling the SOC team to detect, respond and remediate threats across all attack channels in real time.
The session will cover:
SecOps challenge in tackling phased malware attacks
Advanced persistent threats and MITRE ATT&CK framework
Creating better SOC operating models in the attack kill chain process