Events , Governance & Risk Management
When Breaches Are Inevitable, How Do You Know You've Got a Trustworthy Security Posture?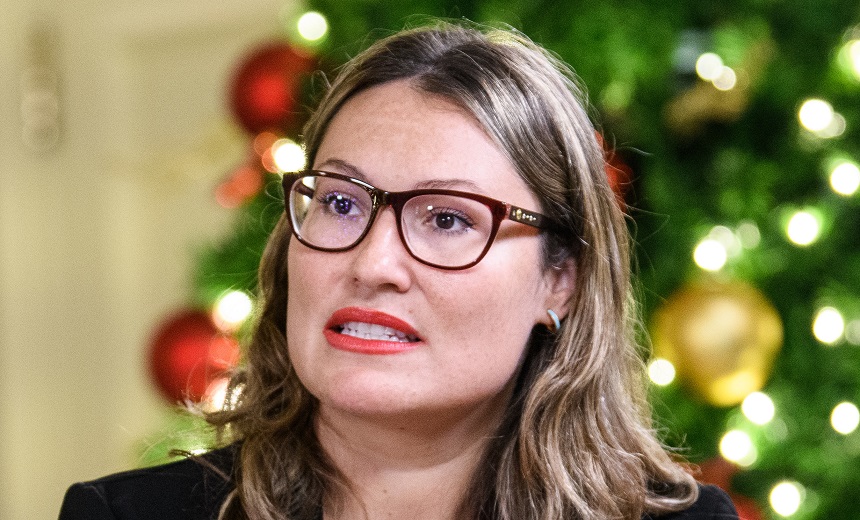 Ongoing digital transformation has disrupted security teams. While they are busy securing both legacy and new infrastructure, they're also facing evolving, large-scale cyber attacks. For many security teams, this may have caused a dip in confidence, which isn't necessarily appreciated by the wider business.
Nominet launched new research on November 12 that investigates this mismatch in confidence. Alex Pitigoi will take you through the findings and discuss how the growth of confidence in a security solution can be the bedrock for innovation and growth.