Cybercrime , Events , Fraud Management & Cybercrime
We're at War: Cyberattacks a Wake-Up Call for the Healthcare Sector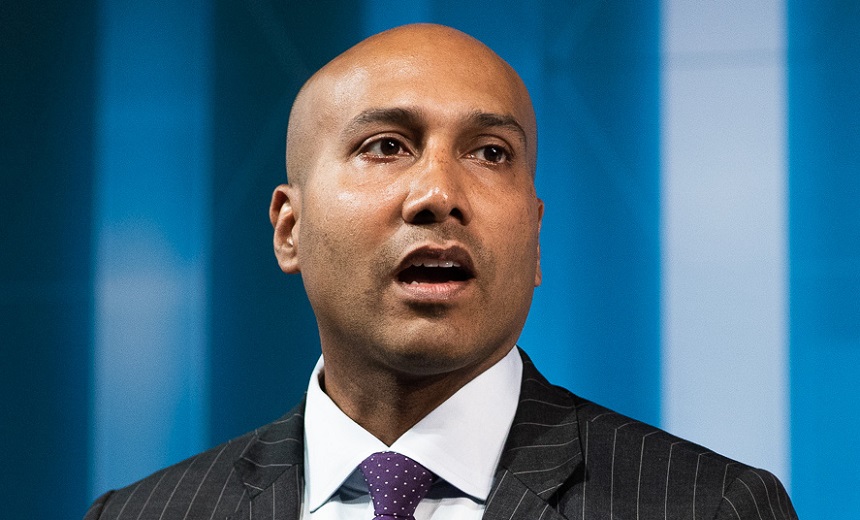 The U.S. Department of Justice just indicted two alleged hackers in China in the highly sophisticated cyberattack on health insurer Anthem that exposed data on nearly 80 million Americans. Meanwhile, ransomware, business email compromises, intellectual property theft and other headline-grabbing breaches and cybercrimes in the healthcare sector are getting the attention of CEOs and boards of directors. What other difficult cybercrime cases are federal law enforcement agencies trying to crack, and how can your organization avoid becoming the next victim making headlines?
Our presenter - Prashanth Mekala, FBI, Supervisory Special Agent, New York Field Office will address:
Why healthcare is such an attractive target for cybercriminals, including nation state attacks;
Latest trends in ransomware, IP theft, and other cybercrimes hitting healthcare;
The main vulnerabilities in today's environment;
Essential elements of a successful wartime defense strategy.