Governance & Risk Management , Remote Workforce , Risk Assessments
OnDemand | HOW SASE Helped Enable WFH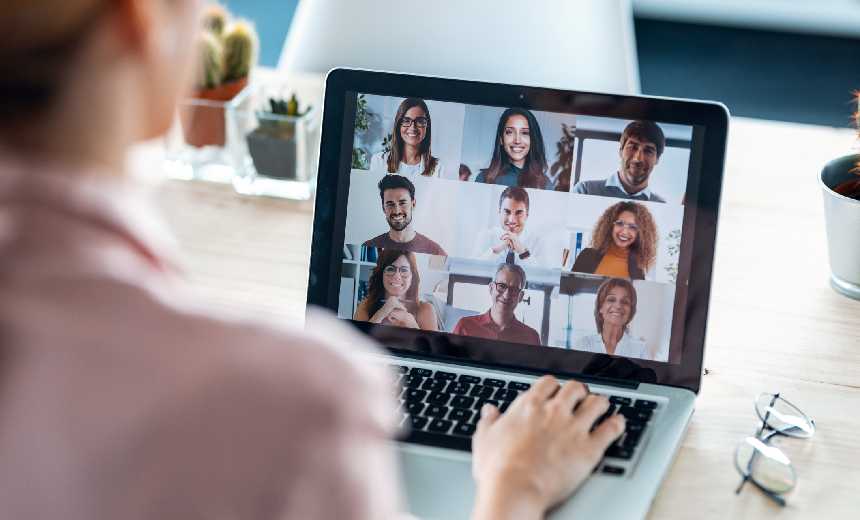 In a post-pandemic world the new norm means that organizations have shifted to hybrid / remote work, taking your organization's most important entities outside of the network: your data, applications, and users. As a result, traditional perimeter-based tools like network firewalls and VPNs are proving more and more ineffective against the security and risk challenges in the current threat landscape.
By consolidating formerly disparate features, organizations can streamline their cybersecurity & improve their security resilience.
This session will review trends and challenges in the industry and how Security Service Edge (SSE) and Secure Access Service Edge (SASE) architectures offer crucial safeguards.
Register to learn more about:
Why SSE is a key portion of SASE's security pillar in helping reduce the attack surface
Balancing user experience & securing against threats, attacks, & data loss
Accelerating migration to SASE with a single vendor architecture