Business Continuity Management / Disaster Recovery , Endpoint Protection Platforms (EPP) , Endpoint Security
Webinar | How the Dynamic Workforce is Changing Threat Detection and Response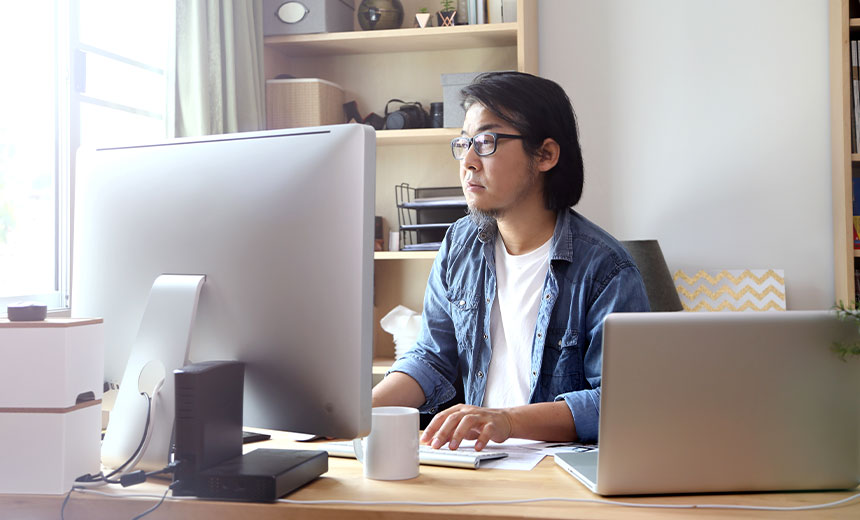 In recent times many organisations have had to quickly move to a remote workforce, but their dependence on new technologies has also made them exponentially more vulnerable to cyber threats.
Attackers are continuously advancing and using sophisticated techniques to infiltrate organisations which no longer have well defined perimeters.
Increasingly digital operations and an advanced threat landscape make it even more difficult for organisations to prioritise and respond to threats.
Register and attend this webinar to learn more about:
New threats in the age of the dynamic workforce and how organisational priorities have shifted
What's changed over the last few months and how threat actors are exploiting risks in this new environment
Strategies to mitigate cyberattack risk in the 'new normal' and what you can do to continue to stay ahead of the curve
How to arm security teams by providing pervasive visibility across modern IT infrastructures to enable faster threat detection and response