OnDemand | 6 Ways to Cut Costs with a Zero Trust Architecture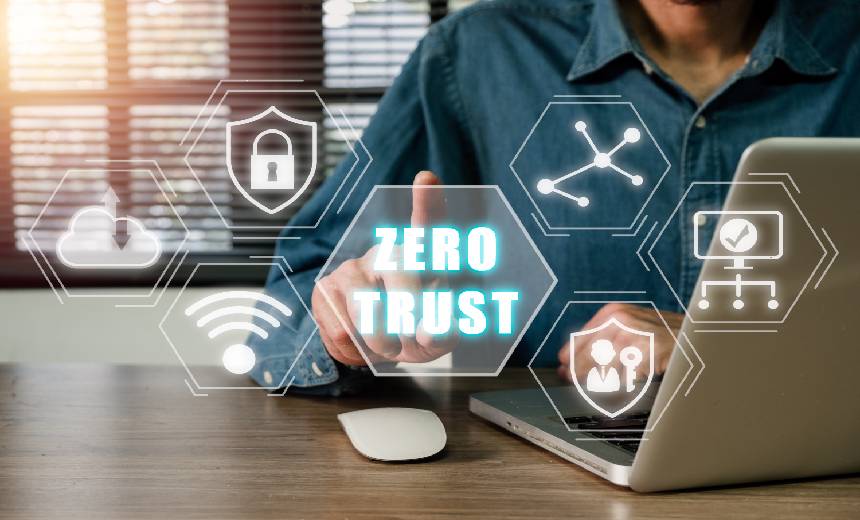 In times of economic uncertainty, security teams are tasked to do more, but with fewer resources. As cost pressures lead to smaller teams and shrinking budgets, stopping increasingly sophisticated cyberthreats is made more difficult than ever. Unfortunately, the standard tools and methods of cybersecurity only serve to complicate the situation further. The status quo is overly complex and inefficient when it comes to the use of both money and human capital (of which there is a growing shortage in cybersecurity).
At the same time, this scenario presents an opportunity to capture superior economic value by embracing a zero trust architecture. With zero trust, organizations can cut down on cost and complexity, and solve a number of key challenges that plague perimeter-based architectures and waste vital resources. As the One True Zero Trust Platform, Zscaler has helped thousands of companies save money.
In this webinar, you will learn:
Why perimeter-based architectures increase costs
The six key ways that organizations can save money on security and networking
How zero trust overcomes the challenges of yesterday's architectures
Why Zscaler is the ideal partner for unlocking superior economic value