Ways to Secure Applications Using a "Zero Trust" Framework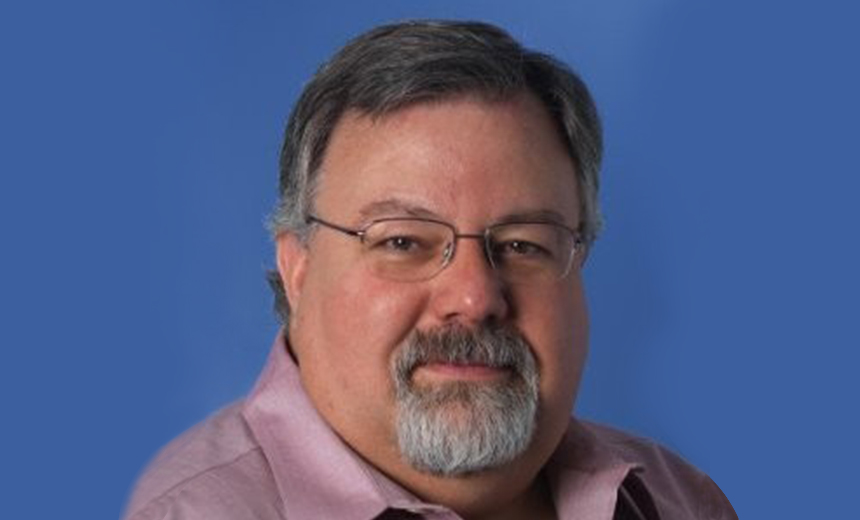 "Zero trust" is a pre-emptive architectural methodology for security that assumes compromise has already occurred. Every user cannot be trusted, and all communications must be secured regardless of network, user and location.
See Also: Securing the Remote Workforce: A Systematic Approach
In a zero trust journey, organizations need a secure entry points to applications and resources. But that's just the start. Zero trust is multilayer security. A comprehensive, holistic security approach is necessary to address the tenets of this architecture, and the mantra is "never trust; always verify," with one addition: Continuously monitor.
This session addresses:
The The principles of zero trust;
The pillars and control points in a zero trust architecture;
Enabling multi-cloud application security for zero trust.