Vendor Management Part I: FDIC Explains How to Manage Your Outsourcing Risks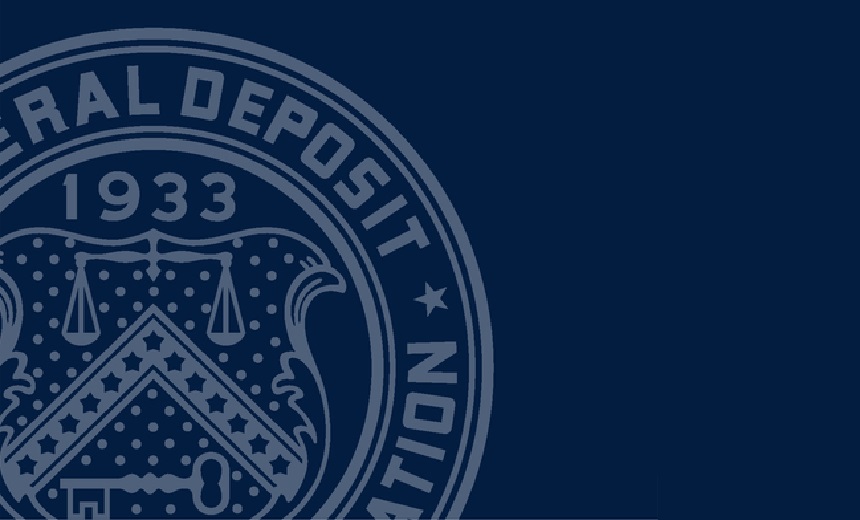 Management of third-party service provider relationships has been a regulatory issue as far back as the FDIC's Bank Service Company Act. But recent, well-publicized security breaches of Heartland Payment Systems, TJX Companies and Hannaford Brothers have brought Vendor Management to the fore, and banking regulators continue to issue bulletins re-emphasizing best-practices.

Register for this webinar to:
Hear directly from Donald Saxinger of the FDIC, who will clarify Vendor Management guidance, including the four main elements of an effective third-party risk management process;
Receive from James Christiansen, a noted banking and security professional a step-by-step guide on how to create an effective vendor management program.
The entire Vendor Management series:
> Vendor Management Part I: FDIC Explains How to Manage Your Outsourcing Risks
> Vendor Management Part II: Assessing Vendors - the Do's and Don'ts of Choosing a Third-Party Service Provider
> Vendor Management Part III: Inside the BITS Shared Assessments Program