Updating Your Endpoint Security Strategy: Is the Endpoint a New Breed, Unicorn or Endangered Species?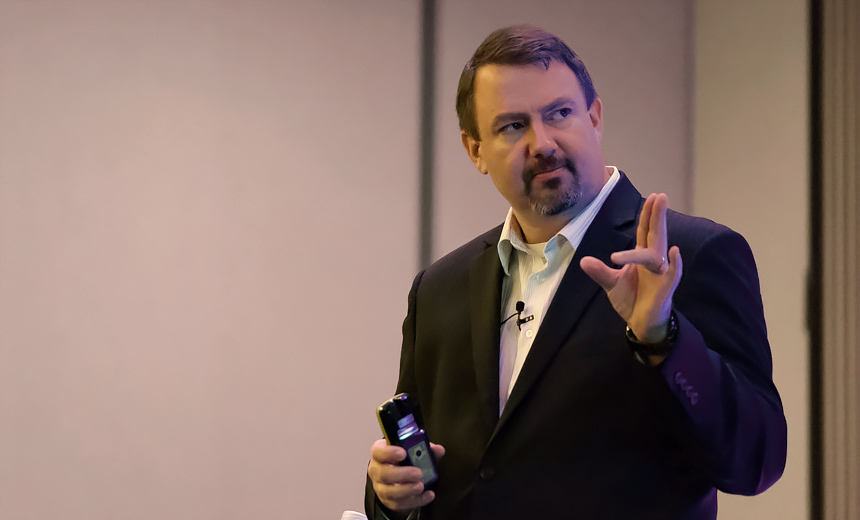 The concept of "What is an endpoint?" has rapidly evolved and expanded since the first BYOD policies. The industry is now full of endpoint security products touting new features; but with so many choices, what features matter? How do you know which endpoint security features best meet the organization's needs, use-cases and governance? Do you even know what your organization's use-cases are? Learn how security and general IT teams can work together to create an endpoint security strategy that helps your organization face threats and embrace opportunities for the future. Get a tour through the endpoint-protection technology "feature soup" and what testing has shown about these tools. Learn how security architects can adapt protections to suit different use-cases, regulatory requirements and risk tolerance.
See Also: New OnDemand | C-Suite Round-up: Connecting the Dots Between OT and Identity
Additional Summit Insight:
Hear from more industry influencers, earn CPE credits, and network with leaders of technology at our global events. Learn more at our Fraud & Breach Prevention Events site.