3rd Party Risk Management , Advanced SOC Operations / CSOC , Governance & Risk Management
Trust, But Verify: The Evolution of Vendor Risk Management in Financial Institutions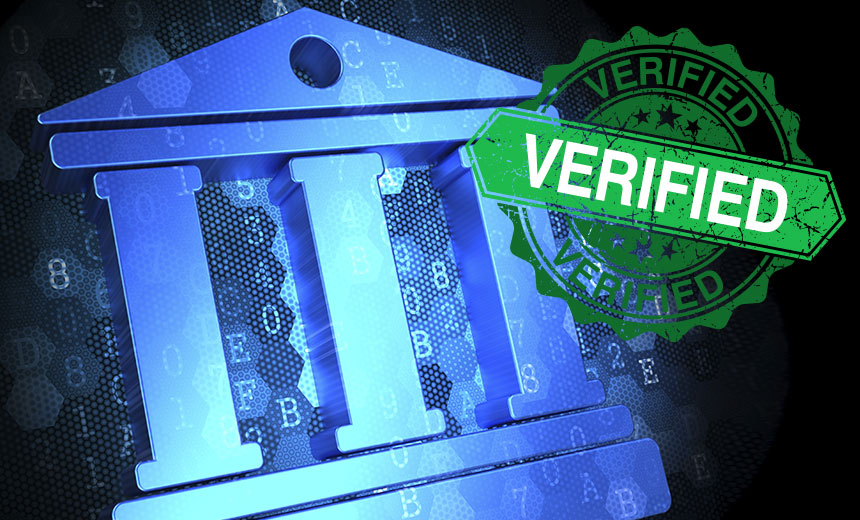 While vendor risk management has long been an area of concern for Financial Institutions, regulators are now looking for banks to do more and provide a higher level of assurance about the security practices of their vendors. But how? With regulators continuously raising the bar, one thing is clear: the vendor reviews of the past will no longer be sufficient in today's environment.
See Also: Live Discussion | Securing Business Growth: The Road to 24/7 Threat Detection and Response
In this presentation Stephen Boyer, CTO and Cofounder of BitSight Technologies will explore:
The evolving regulatory landscape regarding Vendor Risk Management, and the practices organizations are adopting to meet these more stringent demands.
Why continuous monitoring of vendor security performance is both critical and achievable, through the use of datadriven, evidence based security ratings
How a global financial services firm is transforming the way they select and interact with vendors and suppliers, detailing their own industry-leading practices in VRM and how the use of security performance ratings is allowing them to harden their extended enterprise.