Governance & Risk Management , Next-Generation Technologies & Secure Development
Three and a Half Crimeware Trends to Watch in 2017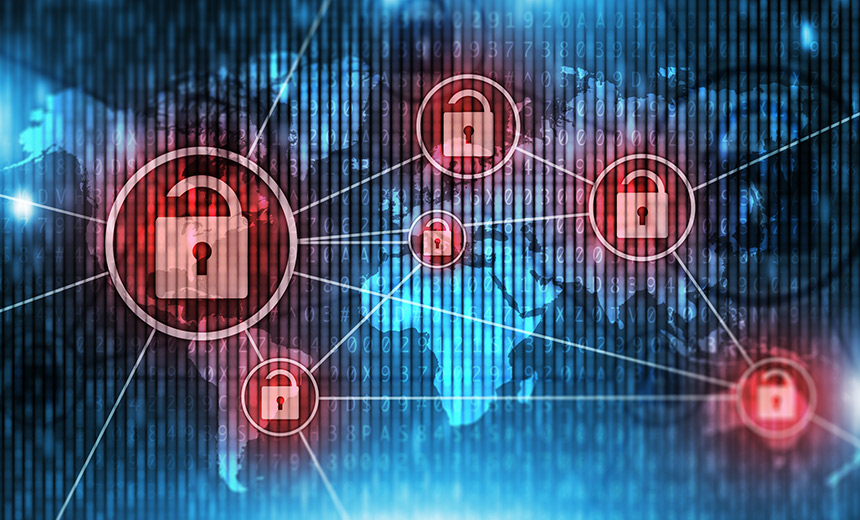 From organized malware gangs, to refurbished Zeus peddlers and daylight cyber-heists - 2016 served us with all too much of each, and then some. With a never-ending flurry of new attack tools, malware families, offspring and hybrids from the threat actors, how can security and fraud leaders zoom out to see the bigger picture? To help you make sense of the mayhem, Limor Kessem of IBM Security will discuss:
New malware configurations and trends seen in 2016;
Trends from the mobile malware arena;
A look into the most prominent threats expected in 2017.