Tackling the New Breed of Risky Insiders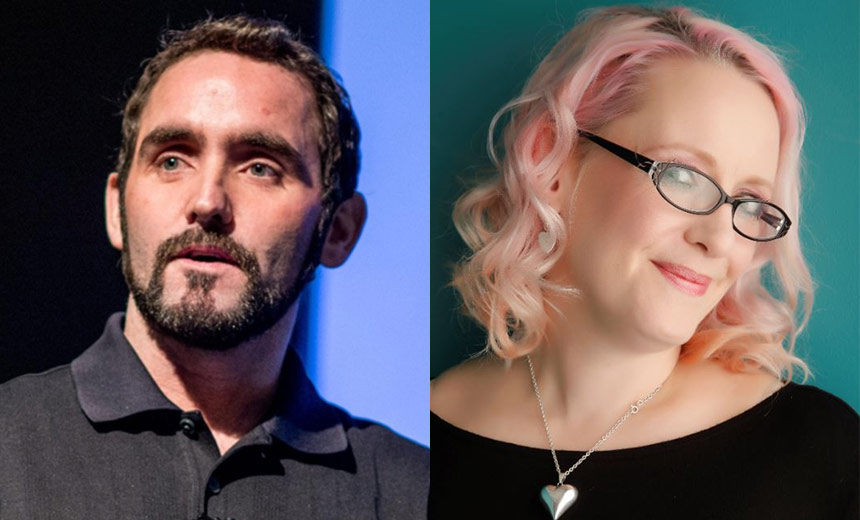 What do a tinker, a tailor, a soldier, a spy, a cat, George Michael, and William Foster have in common? And more importantly, what on earth do they have to do with tackling insider risk? To find the answer to this somewhat bizarre riddle, we clearly need context, which is also vital component to tackling insider risk. As without solid context it is impossible to determine and identify intent.
See Also: Live Webinar | Software Security: Prescriptive vs. Descriptive
During this session, Sam Humphries and Richard Cassidy from Exabeam will discuss why the standard practice of focusing purely on security alerts won't give you anywhere near the full picture, and how context will help you understand and tackle the true risks faced the by your organisation.
Topics we'll cover:
Goblet of fire – an example of the importance of context
Knowing me, knowing your adversaries
More is more: evolving detection from single to multi-track context
Making friends and influencing people – insider risk management takes a village