Access Management , Next-Generation Technologies & Secure Development , Privileged Access Management
Stronger Privileged Account Protection & The New Role of Threat Intelligence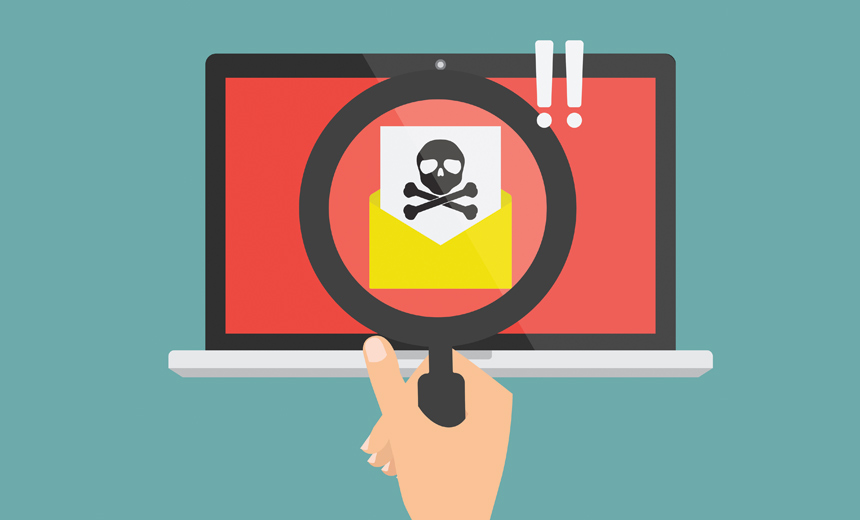 Today's enterprise defenses are broken. Static rules simply do not work. Criminals are clearly capable at finding their way through these defenses, which is easy when the defenses never change.
However, a new security model focused around threat analytics can turn the tables. Especially when it comes to privileged users, threat analytics can understand your unique business needs and the relationship between entities to identify changes and deploy security measures.
Register for this live webinar and learn:
How threat analytics can create a predictive protection model;
Strategies being used by organizations to reduce false positives;
How threat analytics enable security that meets unique business needs.