2018 Chicago Fraud & Breach Prevention Summit , Card Not Present Fraud , Events
The State of Payment Fraud and the Path to Reduce it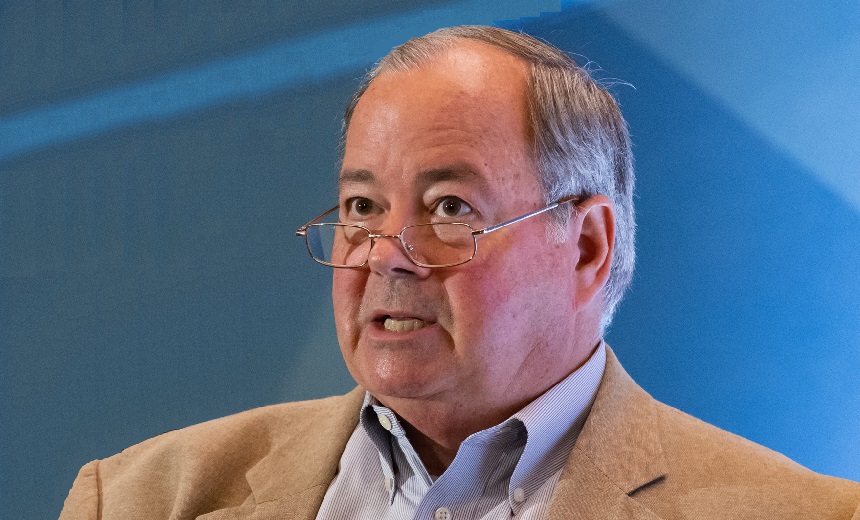 Maintaining strong payments security practices is a continuously moving target given the ever-evolving payments ecosystem and dynamic nature of the threat environment. The commitment to improve security is a priority throughout the payments industry as evidenced by the ongoing collaboration across these issues. This session covers:
See Also: Building a Secure IoT Deployment Using 5G Wireless WAN
Efforts to support the payment industry, such as the Federal Reserve's payment fraud study;
Initiatives designed to tackle tough issues, such as data protection, payment identity management and cybersecurity.