Spotlight Session: Digital Transformation: CISOs as Transformation Leaders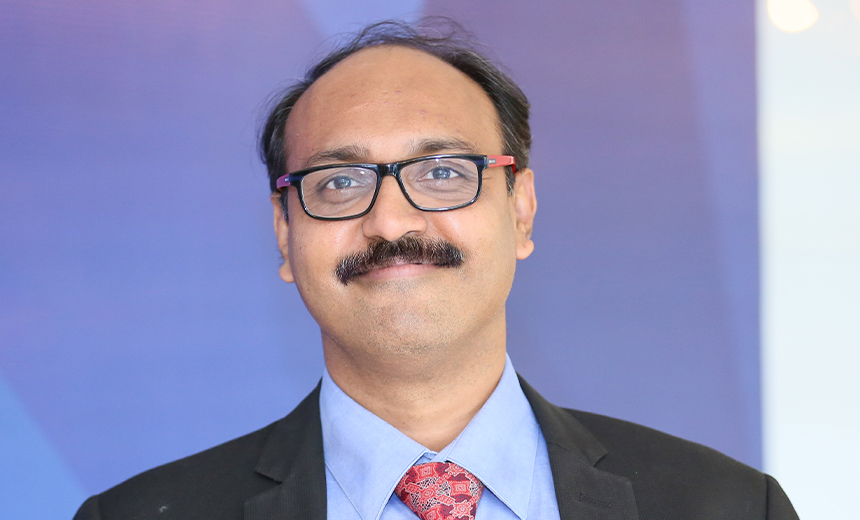 All organizations across verticals have embarked on their digital transformation journey, and the banking sector has always been way ahead in the game, which is only getting intense. As most security leaders argue, this digital transformation is facilitated by the emergence of easy-to-use cloud-native technologies. As they do this, security is constantly raised as a key concern but needs to be dealt with as a critical enabler.
See Also: Live Webinar | Breaking Down Security Challenges so Your Day Doesn't Start at 3pm
One of the most exciting aspects is that in top banks, CISOs are spearheading the digital transformation initiative, going by the rule of thumb of "security by design" and evolving as transformation leaders.
The session will cover:
What are the hiccups and opportunities for CISOs spearheading the digital transformation journey and evolving as leaders?
CISOs' priorities in driving this massive project in establishing a competitive business edge
Balancing security and digital innovation by establishing "security by design"