Executive Insight: Laminar CEO Amit Shaked on the Risks of 'Shadow Data'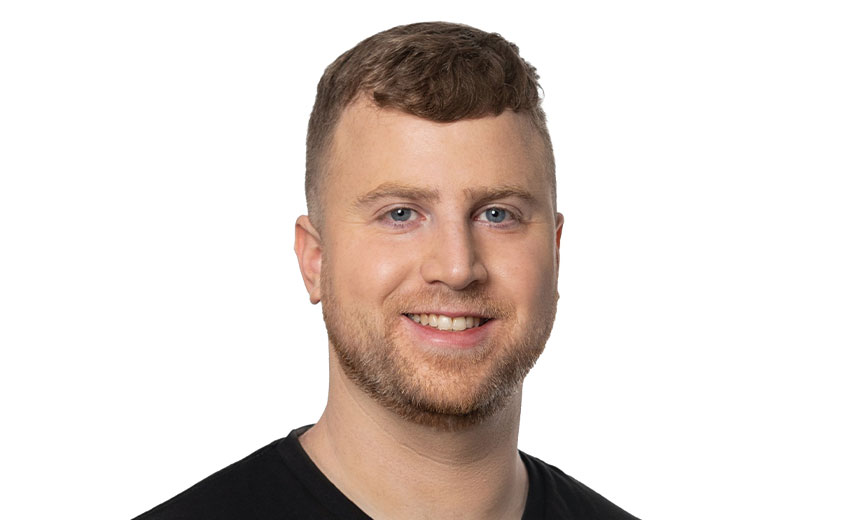 We used to be worried about shadow IT. Today, the challenge is "shadow data" - unknown data repositories that may not be monitored or properly protected. In this exclusive session, Laminar co-founder and CEO Amit Shaked offers an inside view of:
See Also: Fireside Chat | Zero Tolerance: Controlling The Landscape Where You'll Meet Your Adversaries
What shadow data is and where it comes from;
The risks of shadow data and how to mitigate them;
Laminar's unique mission to help data protection teams move at the speed of cloud.